How could you contribute?
If you want to help us to extend life and wipe cancer out, we will appreciate your kind contribution to disposable material for cell incubation and analysis that is of essential need for our research.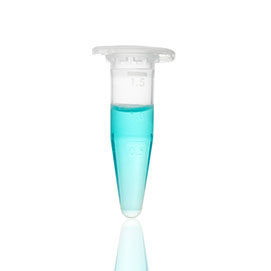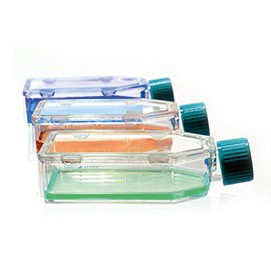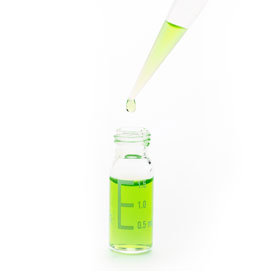 Please deposit the indicated amount on account number, along with variable symbol.
Thank you for your support.